Creative Directions
darts
Feeling connected
Yorkshire and The Humber
18+
Other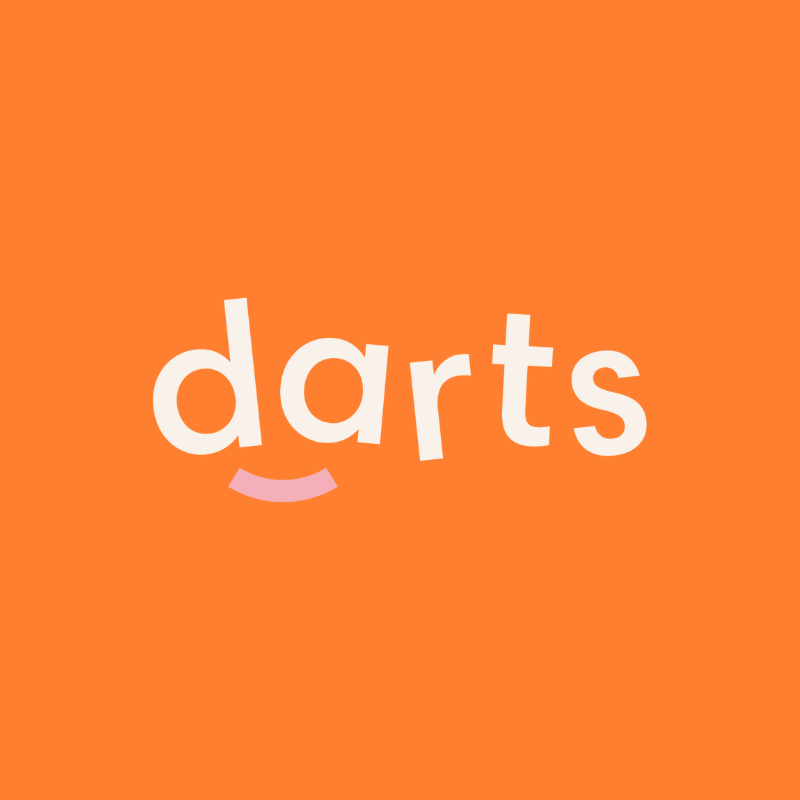 VIEW ORGANISATION INFO
Fun, friendly weekly sessions for adults to improve wellbeing. There's plenty to take part in, including music, creative writing, visual arts and more.
Just because you're working with professional artists it doesn't mean you need any experience with the arts. Everyone is creative and capable of expressing themselves in their own way, and help and support will always be available when you want it.
Before you know it you'll unlock creative skills and become more confident in using them in your everyday life in positive ways.
Creative Directions is designed to be flexible, so just come along when you can. No booking required – free to attend.
Thursdays, 10am-3.30pm, The Point, 16 South Parade Doncaster, DN1 2DR.
Mondays, 1.30pm-3.30pm, Helping Hands Community Centre, Edlington, DN12 1PL (Not Bank Holidays).
Contact amy@wearedarts.org.uk or 01302 493991 if you have any questions.
Contact Information
Locations
Doncaster
Days
Monday, Thursday
Price
£0