Individual Feldenkrais Sessions
Moving Pieces Collective
Musculo-skeletal
London
£80 - £95
18+
Other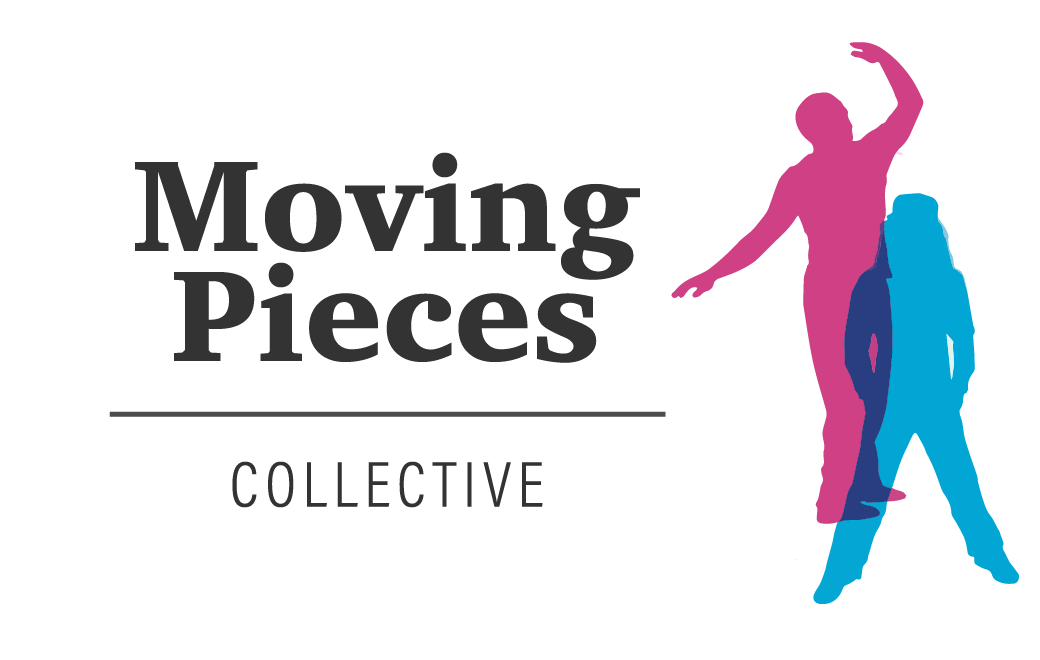 VIEW ORGANISATION INFO
Charlie offers 1:1 sessions online and face to face.
These sessions are an opportunity to book an individual lesson which is interactive and bespoke. You will be guided through an awareness through movement lesson, responding to specific areas of need and interest that you have. When sessions are face to face these can include hands on Functional Integration work.
Maybe there are particular movements you want to improve on? Your performance in general in sports or the performing arts? Or you are simply curious about the potential of the Feldenkrais Method to improve your overall health and wellbeing?
Contact Information
Locations
Moving Pieces Studio
60A Weston Street
London
SE1 3QJ
Price
£80 - 95